It is pretty much a given, that any kind of injury or medical intervention has a huge impact on those that work primarily with their bodies, straining certain parts and muscles to their absolute limits day after day. Obviously facing such life situations is beyond challenging for anyone, yet coming from the classical music field, it seems to me that professional athletes and dancers have a somewhat better established and wider network of supporting experts (sport psychologists, physicians, and not least of all, a personal coach) that are there to help them retrain after physical challenges.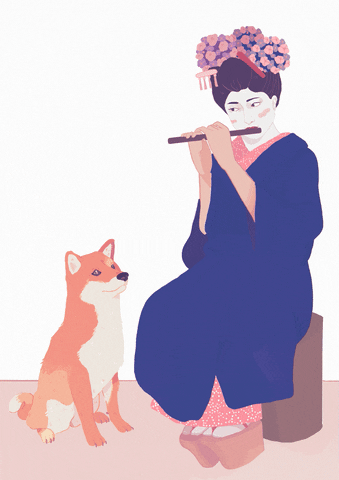 Even in the general media, we hear of such incidents quite often, and from these articles and interviews I somehow gathered that in these fields there are more precedents set for how to get back to the top. At the very least, there are a number of stories that one can rely on as a motivating factor: it is enough to think of the tennis star Venus Williams , or David Hallberg's amazing return to the ballet world after his multiple operations, just to mention the first few that pop into my head.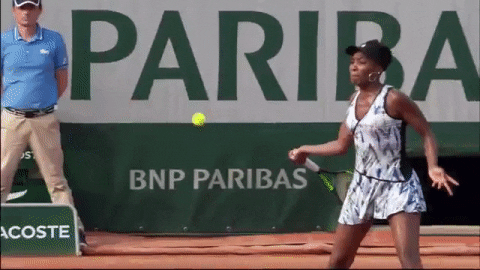 In the classical music world, these kinds of problems receive very little attention or spotlight; few leading artists speak openly about how they coped with such enormously complicated life situations, or how they retrained themselves and bridged injured periods of their careers. One of the few reassuring exceptions that I found to this astounding lack of information was the story of flutist Jasmine Choi, who shared her experiences in relation to a nerve-related issue that incapacitated her right hand while she was a student.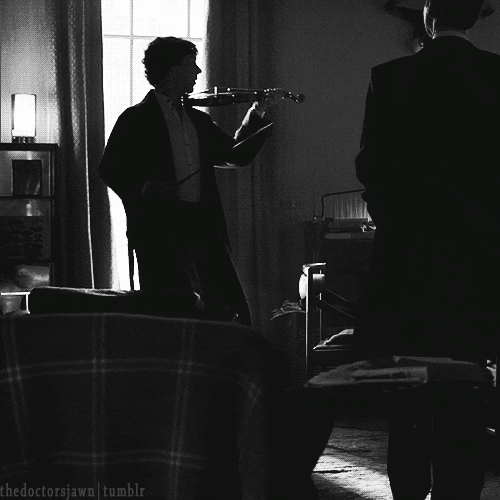 After graduating from a conservatory, professional instrumentalists mostly prepare for concerts on their own, carrying out their daily practice and training absolutely alone, without a coach (or the equivalent of someone standing next to them, like their previous professor). Everything musicians do in their profession is a responsibility they carry on their shoulders, and their shoulders only. Therefore if anything goes wrong, be it an injury due to an accident, retraining after a major illness, or even just the management of pain from overstraining a muscle, classical musicians very often find themselves facing the emotional and physical challenge of recuperating without any professional support. Not only do they lack the knowledge and expertise of a 'trainer', who might accompany them on this journey and beyond, there is also simply no real network of experts that one can easily turn to for help and advice.
These were the reasons why I thought it my duty to fill this gap in information, if even just a little bit, when the TedxDanubia team invited me to give a talk about how I managed to relearn the flute after an unfortunate, but necessary dental operation back in 2011. It was quite a task to stand in front of more than 1300 people in the incredible Bela Bartok Hall of the Palace of Arts in Budapest to summarize the essence of such a personal and emotionally straining story…in less than a quarter of an hour. I could only think about how much it meant to me, while I was recovering from the surgery, to find those very few stories of fellow musicians, who talked about difficulties during their careers. I knew I had to take full advantage of this opportunity to encourage others in similar straits, by sharing how, in the end I not only was able to continue my career, but actually managed to deepen my artistry through my learnings during this very trying period in my life.
To listen to the whole talk, click here!