Living a life dominated by constant creation, being an artist - whether musician or designer - means polishing and purifying ideas, trying to shape them so that they can best convey and highlight a philosophy. It is an extremely exciting process, when two such philosophies from different art disciplines meet and begin to interact, enhancing and at times, counter-influencing each other.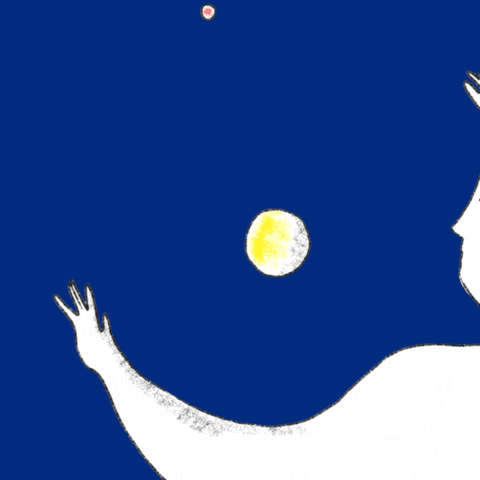 My recent collaboration with Agnes Kovacs Hungarian leather designer was this kind of beautiful process. Our goal was to create a hand-crafted art piece that was both a useful and characteristic addition to a flutist's appearance, with hidden design elements that create a close link to the instrument itself. The geometric lines in the final pieces radiate purity as well as luxury - strong pillars of Agnes's own design language - and gave a rhythmic context and a parallel to the extraordinary sound culture of classical music, a rich soil for the evolution of the bag.
Our initial discussions were followed by a creative process, co-brainstorming each detail. We searched for a shape that was both bold and adventurous, yet also held space for subtle details. The Syrinx bag needed to be considerably larger than a traditional woman's hand bag, to accommodate a flute, piccolo, eventually an additional baroque flute, as well as music scores or laptop. It was intriguing to find a shape that features the above design goals combined with these crucial practicalities.
We explored the detailed figurations and patterns of the flute as well as the rhythm pattern of the keys and mechanisms to decide which of the small elements to use in the final art piece. You will see a visualization of the flute's complex mechanism on the outside pocket, and an especially cut zipped closure created from a real G# flute key.
The name Syrinx comes from Debussy's iconic solo piece for the flute. This composition forever transformed the identity of the flute in the context of modern classical music and played a pivotal role in my career, accompanying me through all the ups and downs of my musical path so far.
Are you interested in hearing my performance of Syrinx and my talk on some personal challenges? See my TEDx talk from May 2017 here.
Would you like to see other works of Agnes? Click here!